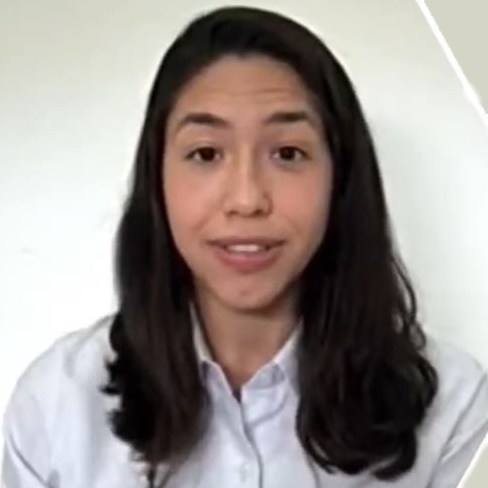 With a specialty focus on the production of animal protein coming from the poultry and swine industries we need to have a deeper understanding of the raw materials, particularly corn and soybeans, used in their diets.
In addition to economic and political scenarios, we have to take into account the weather conditions which influence the availability as well as the quality of these ingredients. Since the end of September 2020, we have faced increased costs of these ingredients and have been forced to forecast the impact of the effects of La Nina in South and North America which is expected to last through the beginning of the year 2021. Though here in our region we are seeing the effects of a longer drought, no one can anticipate what the impact of this phenomenon will be.
In 2011 when La Nina was stronger, the price of corn and soybeans rose dramatically. Although it is not possible to control the cost of raw materials, it is possible to take action to release the full potential of the indigestible fraction of the diet using the best tools to make the safest decisions possible. When prices rise it is fundamentally important to use the most appropriate enzyme strategy to act upon the indigestible fraction of feed. The use of a simple xylanase is common, but in challenging times it is best to use a (carbohydrase) enzyme complex developed to act specifically on corn and soybean meal. Let's look at a broiler diet to realize the impact of the cost of only 10 calories when there is an increase in the price of corn, soybean meal and oil. Now let's look at the cost when we consider the value of amino acids.
When we have a complete enzyme solution like Rovabio Advance, it is important to consider all amino acids to maintain a balance between energy supply and amino acids coming from the diet. The value of amino acids proven in amino acid digestibility tests of poultry and pigs should be considered. Look at the cost of only 1% of all amino acids. It is important, isn't it?
When we put into perspective the potential for enzyme reformulation, we can be certain that a tool like Rovabio Advance can help. Talk to your Adisseo technical manager to get the full insight of the more than 600 tests performed with Rovabio.
If you already use our enzyme complex contact us to have a look at the substrate content of your diet to discover the full potential of Rovabio.
This way, together, we can take action to make you more competitive.