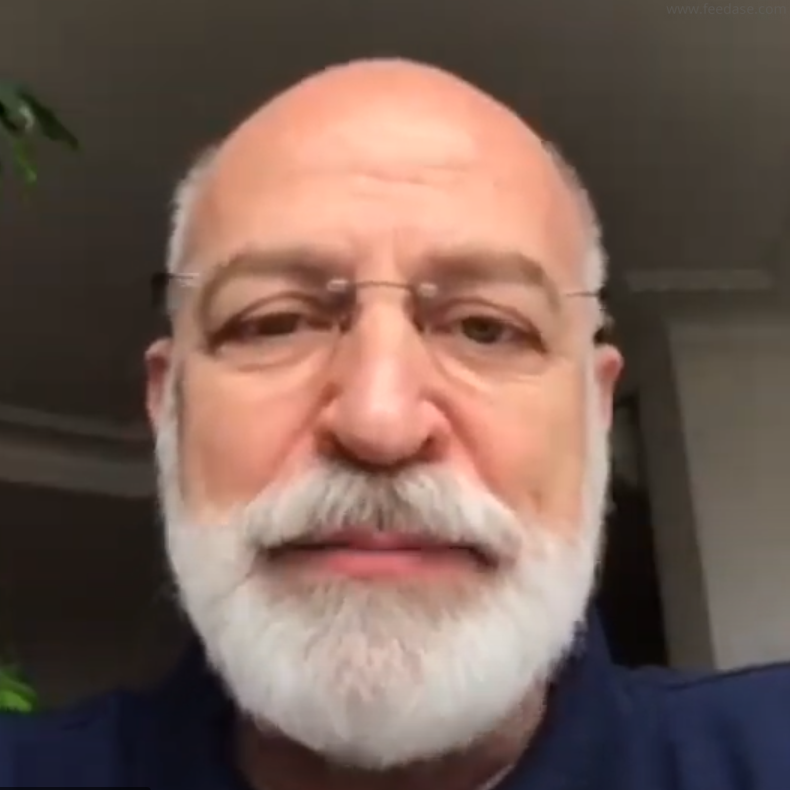 Hi, I'm Marcio Ceccantini and I work at Adisseo France
As you know, Covid19 is also affecting our food industry.
In much of the world, restaurants are closed, the purchasing behavior of the population has changed, the food chain is disrupted, and as a result, the production and consumption of meat are severely affected, causing low prices for swine and poultry producers.
In addition to the health problem, which is our main concern, the economy is being affected, causing severe damages.
In this sense, integrators and producers are looking for several ways to reduce their production costs.
And it is up to each of us to look for the possibilities of making some adjustments to improve this situation.
Therefore, we would like to bring here 2 examples of practical actions from our work, compatible with this moment, to achieve reductions in the cost of the feed:
The first is to run NIRS analysis on the most important raw materials in diets. After all, knowing better the nutritional value of ingredients will allow us to have extra criteria in some decisions such as:
– segregation according to the characteristics of the raw material
– adjustments in the nutritional values ​​of the ingredients – here, we need to ask to ourselves, can we increase the frequency of adjustments?
To support such essential strategies, Adisseo has a service that can further contribute, PNE, an online NIRS platform, the only one based on over 20 years of in vivo digestibility trials.
The second point that is already sought is to use or increase the inclusion of vegetal by-products alternative feedstuffs in the diet, which in addition to being able to reduce the cost of the formula, open up more space for the use of maximum values for carbohydrolase enzymes, since these ingredients generally have larger non-digestible fractions, where enzymes have more room to act.
To be safe in this strategy, it is necessary to use enzymes from reliable suppliers that have consistent results and are aligned with these types of procedures. It is in this sense that Adisseo has been working with the Rovabio Advance line, demonstrating its positive effects on digestibility, allowing to improve the energy, amino acid, Ca and P values ​​of diets. Validating these effects in trials and in the field, thus allowing a reformulation of the diet safely!
For those who already use Rovabio, now is the time to explore the enzyme's full potential with its energy and amino acid values. For those who do not use it, this is the opportunity to save more, anyway looking for the best zootechnical results. This is our experience and expertise, animal nutrition and digestibility, and here where we believe we can cooperate the most.
Of course, the nutritionist is the best person to evaluate these points under each situation, and you can count on Adisseo to discuss each one. Adisseo's technical team around the world is mobilized and ready to cooperate and has been showing practical examples of these points in videos that are made available on the Internet. Adisseo has been doing everything possible to cooperate in this difficult time. Stay health! Stay strong!