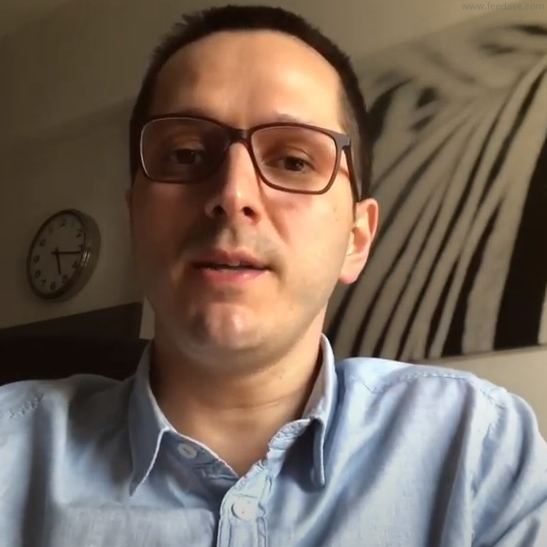 This is Sarper Özbek from Adisseo.
We are fighting an epidemic that affects the world and of course, our country. This virus, which forced millions of people to stay in their homes, has created some problems in the feed sector as well as in many other sectors. We faced serious increases in raw material prices. This led to an increase in the consumption costs of humans' animal protein sources.
Due to this situation, a lot of measures are taken in the poultry sector. Let's look at the measures that can be taken in animal nutrition. (panneau "what can the poultry sector can do ?")
Using digestible amino acids instead of total amino acids in feed formulations will reduce the feed cost.
In poultry feeding, lowering the safety margins based on breeder recommendations will also lower feed costs.
Maximizing the use of alternative raw materials that does not adversely affect feed utilization and live weight gain, reduces feed costs.
Using the exact matrix values given for the NSP enzyme Rovabio Advance in order to get maximum benefit from the enzyme will provide significant economic benefits.
While doing all these evaluations, Adisseo's NIR service can accurately measure the energy and amino acid digestibility of raw materials and increase the accuracy in the formulation by using the PNE platform.
Take care and be safe. We are always here to support you as Adisseo.